Visiting Ceramics Scholar Program
The Colorado Center for Advanced Ceramics (CCAC) invites senior experts and highly motivated junior researchers to join our Visiting Ceramics Scholar program. Visiting scholars can collaborate with ceramics experts across Mines campus and the region, including those in CCAC research groups. The program offers access to various state-of-the-art research equipment and facilities:
Research visits can range between two weeks and a year. Funds are available for shared equipment use and travel support. To discuss your interest, please contact Geoff Brennecka, director of CCAC, at geoff.brennecka@mines.edu.
Lodging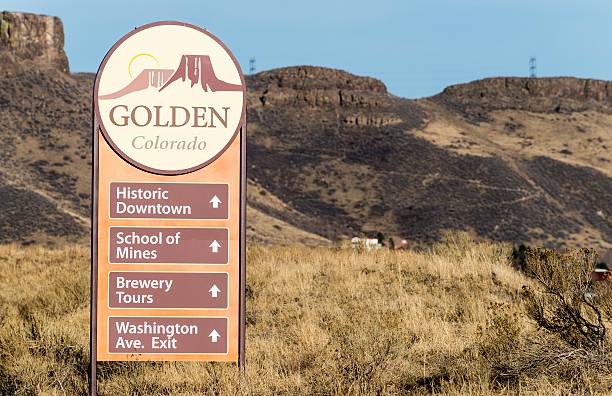 Downtown Golden is walking distance from campus. Downtown lodging options include:
And outside downtown, options include:
Lodging choices are extensive, including AirB&B.